Through a conversation with an American dentist on the ferry between the North Island and South Island of New Zealand, who had travelled to many concerts in his day, including seeing the Grateful Dead and Phish (he took his wife and kids to Big Cypress for NYE!), I received a first hand account of attending Merlefest, the bluegrass/americana festival held in western North Carolina each year. He raved about it and recommended that I check it out.
Having now looked up this year's lineup, I would love to go. This year features: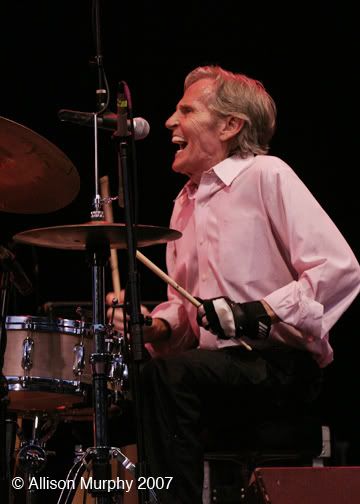 Levon Helm & The Midnight Ramble
Ricky Skaggs and Bruce Hornsby
Bela Fleck
Jorma Kaukonen
Jerry Douglas
Sam Bush
Peter Rowan and Tony Rice
The Avett Brothers
and more
It is being held April 24th - 27th on the campus of Wilkes Community College in Wilkesboro, NC.
View the complete lineup and daily schedules
here
.